The Wonder Burger #vegan
Aldi Süd hat The Wonder Burger rausgebracht. Der vegane Burger ist Basis von Sojaprotein. Der Burger ist für Grill und Pfanne geeignet.
Ab Montag, den 08.08.2019 gibt es den Wonder Burger in Doppelpack zum Preis von 2,99 €.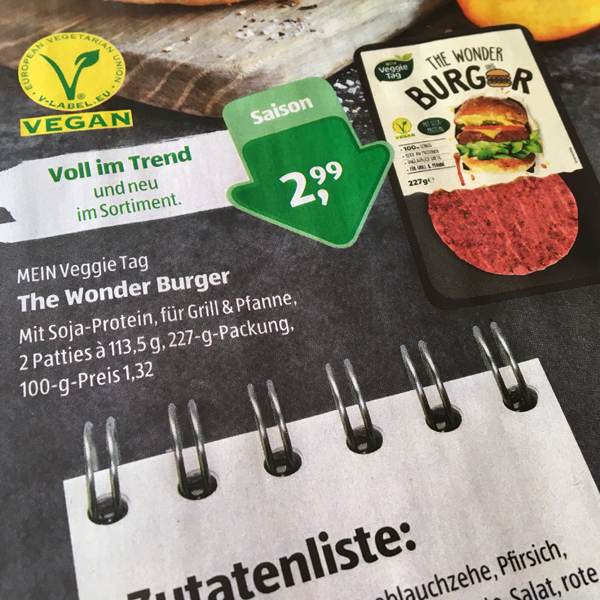 Passend dazu gibt es die Megaburgerbrötchen.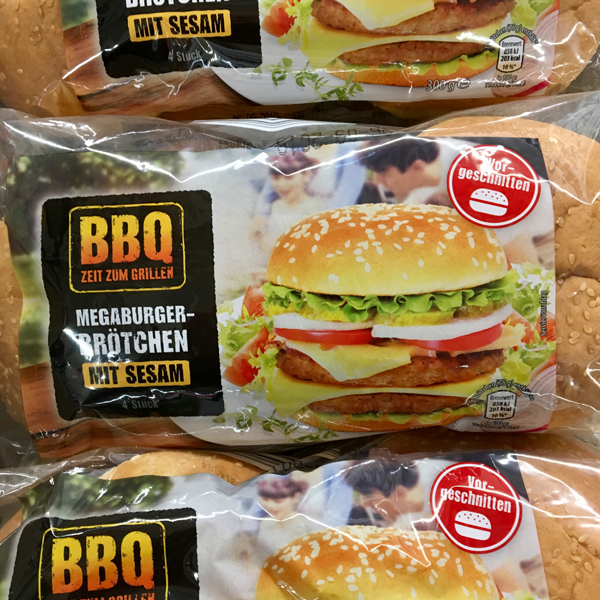 Auch das BBQ Tomaten Ketchup, die Chili Sauce, die Zigeuner Sauce und die Chili Sauce sind Vegan.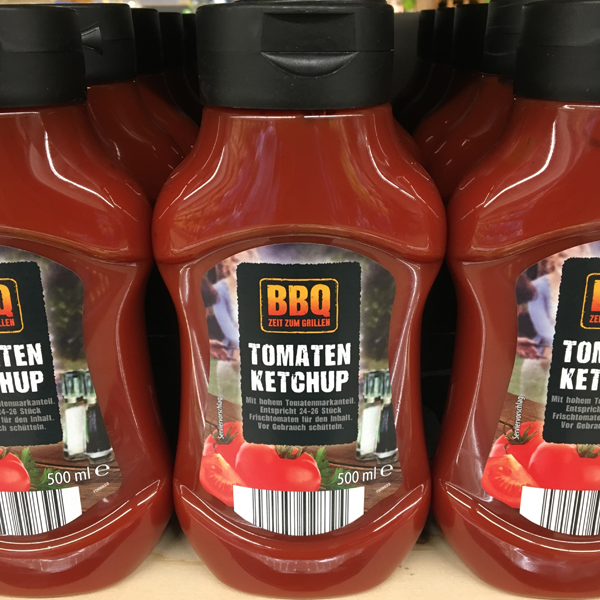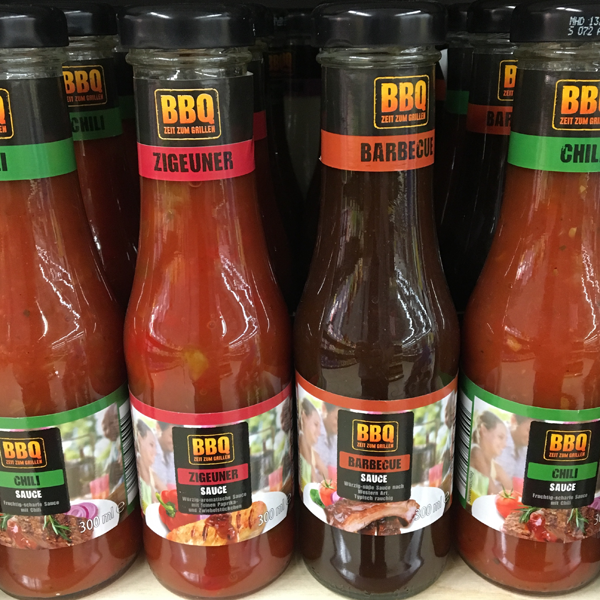 ALDI SÜD . www.aldi-sued.de . www.facebook.com/ALDI.SUED . www.instagram.com/aldisuedde/
Think Vegan // Vegan Food, Travel & Lifestyle Blog // www.thinkvegan.de // www.facebook.com/thinkvegan.de/ // www.instagram.com/thinkvegan.de/